Call today for reservations, weekends fill up fast!
No Additional fuel, prep, cleaning charges, or TAX on rental costs!
​Additional fee of $5 per transaction for delivery.
Special discounts for multiple rentals and or multiple days. Please see rider requirements before calling.
90 cc
The 90 provides a low seat height, small engine size, electric start, and no clutch.
90 cc are good for kids 8-11 or petite first time riders under 110 lbs.

$120-3 hour rental 9-12 or 1-4 ​
---
80 cc
100 cc
The 80 and 100 are a jump up in seat height and introduce the clutch.
Great starter for kids and women 4'2"-5' or under 120 lbs.

$120-3 hour rental 9-12 or 1-4
---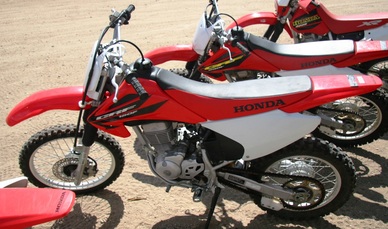 150 cc
Great for women and teenagers 5'2"-5'9" or under 200 lbs.
230 cc
Easy operation for beginners but enough power for the intermediate rider. 5'6"-5'11" or under 220 lbs.

$135-3 hour rental 9-12 or 1-4
---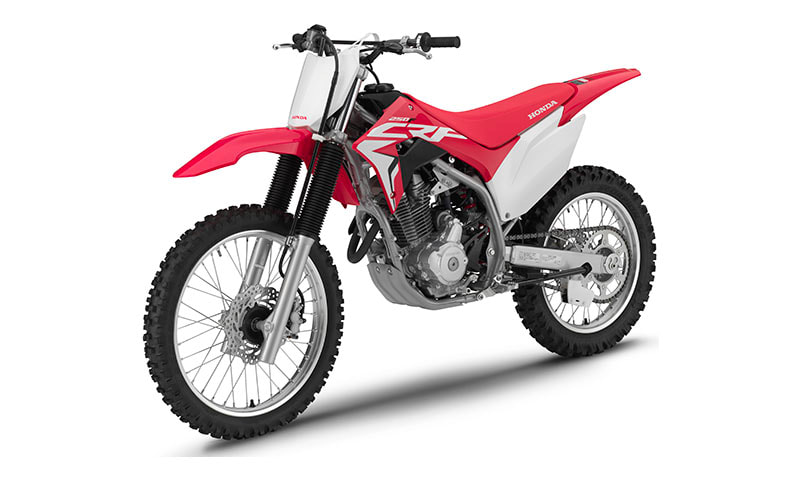 250 cc
Accommodates beginners 5'11"+ or 220-280 lbs. Has enough power and performance to please intermediate riders. for bigger more experienced riders. Offer power and performance but not too much for the average recreational rider with electric start.

$155-3 hour rental 9-12 or 1-4 ​
Cancellation fee/no show fee of $50 per bike will be charged if you cancel within 48 hours of reservation.